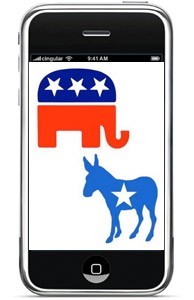 I think I have downloaded more apps in the past five years than anyone in the southern United States. When the kids were younger, new game? Done. Five a day, we would play incessantly, then delete.
The gaming app 100 Balls took over two weeks of our life; Stack took a few weeks. Jet Pack Joy Ride might have robbed our family of actual months. Anyway, as the kids got older, it's more about functionality these days.
Although Zombie Highway still pulls me back in sometimes, I try to get out, and they pull me back in (as the saying goes).
As far as must-have solid apps, here is my go-to list: WatchESPN, Xfinity (I can change the channel while on the road, the kids wonder why they are suddenly watching Air Wolf … Ha Ha!),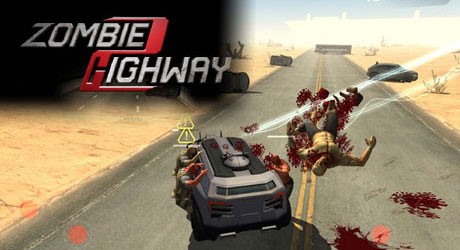 AMX, The Bible app is great, Delta, The Score, Twitter, and Insta.
For political junkies out there, make sure to check FloridaPolitics.com first for your news (duh).
After that, check out Politomix, which streamlines all political news worldwide 24/7, or Pocket Justice, which details over 600 constitutional law cases (they should have called this "party time," because it sounds like the fun doesn't stop).
iCitizen is another cool app for all things politics.
I have football season tickets with some fraternity brothers from back in the old days. The old days are defined as a time before smartphones, email, and social media – BT (Before Tech) for short.
It was a glorious time to be digitally anonymous. Those days are over now, and – for better or worse – tech is here to stay.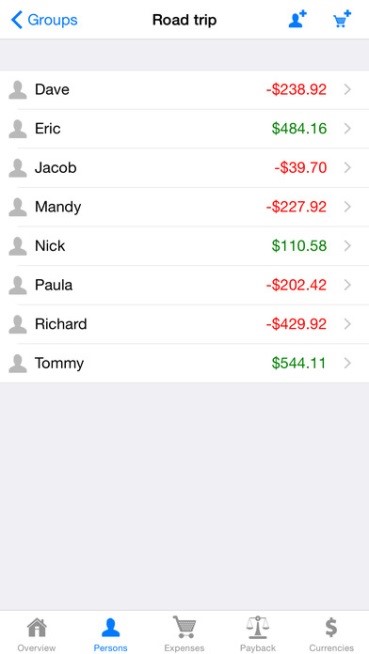 In regards to my season ticket holding group we use an app called SplitCost, which comes in handy 4 dividing up expenses: New generator costs A, dinner out was B, 4 cases of gin costs C.
You create a group name in SplitCost and enter each members name and costs accordingly. It defines who owes in red and who is owed in green. This app can be used for anything requiring a shared bill. Check that one out, for sure.
As for professional messaging apps, Slack seems to be the up-and-comer with the most noise around it, with users who really like it.
Slack is a solid replacement for internal organizational email; it is also searchable, so you don't lose any functionality. Slack is also free, making it certainly worth a look.
In the kitchen, you should check out BigOven. It is like most recipe apps but takes it to the next level.
Select a recipe and, like magic, the app sends you a grocery list – taking some of the chore out of cooking up something new.
Sometimes, exercise can get tedious – straight up boring – so download Zombies, Run!, which turns your daily workout into an all-out run-for-your-life-type experience.
OK, we have covered apps for politics, entertainment, messaging, gaming, cooking, exercise, travel, religion and finance. That's all she wrote, man.
Hopefully, you find a use of one or two of these.
___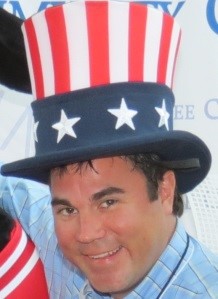 Blake Dowling is CEO at Aegis Business Technologies. His technology columns appear in publications for several organizations. Contact him at [email protected] or www.aegisbiztech.com.